Hosted On Zoom

Tuesday, April 11, 2023
5:30 PM – 7:00 PM
Interested in public speaking? Our Speakers' Bureau is made up of people like you. We meet regularly to learn techniques, work on presentations, and share opportunities to give talks on a variety of subjects. People of all ages and with any amount of experience are welcome. Whether or not you can come to the meetings, you can join the mailing list to find out about speaking opportunities — just email Evan.

Our meetings are remote and informal. We sometimes offer structured, topical workshops; other times we invite folks to share what they're working on, ask each other's advice, practice their skills, or suggest topics for future workshops. We meet from 5:30-7, with the first half hour reserved for catching up and talking about current projects. Come when you can, participate as much as you're comfortable, leave if you need to.

For this first meeting of 2023, we're going to talk first and foremost about what everyone wants to learn this year. We've covered topics like dealing with conflict, professional introductions, the structure of an effective presentation, and many more. But it won't just be a planning space! Come prepared with questions about public speaking and put Evan on the spot.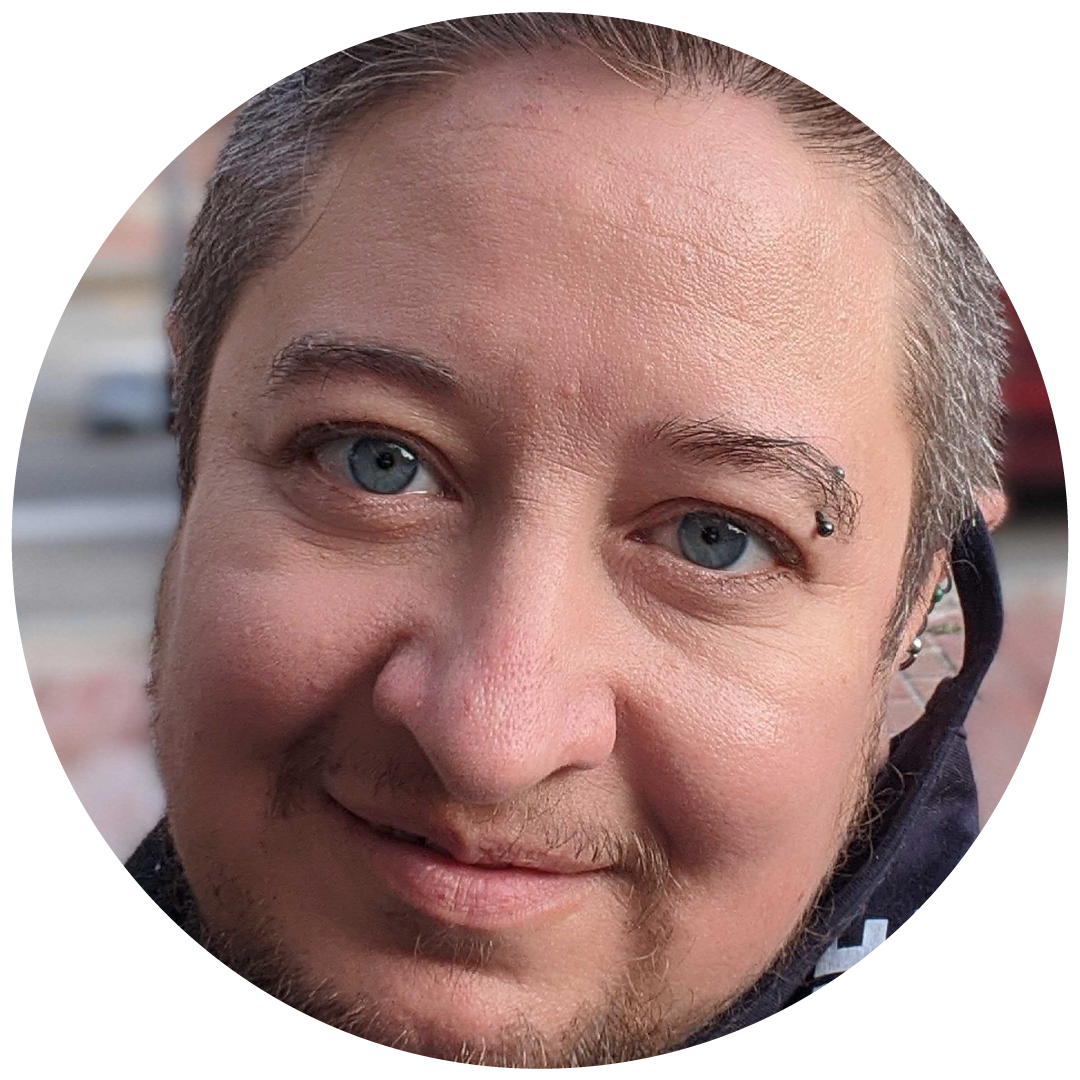 Contact:
Evan Murray • evan@lwvme.org